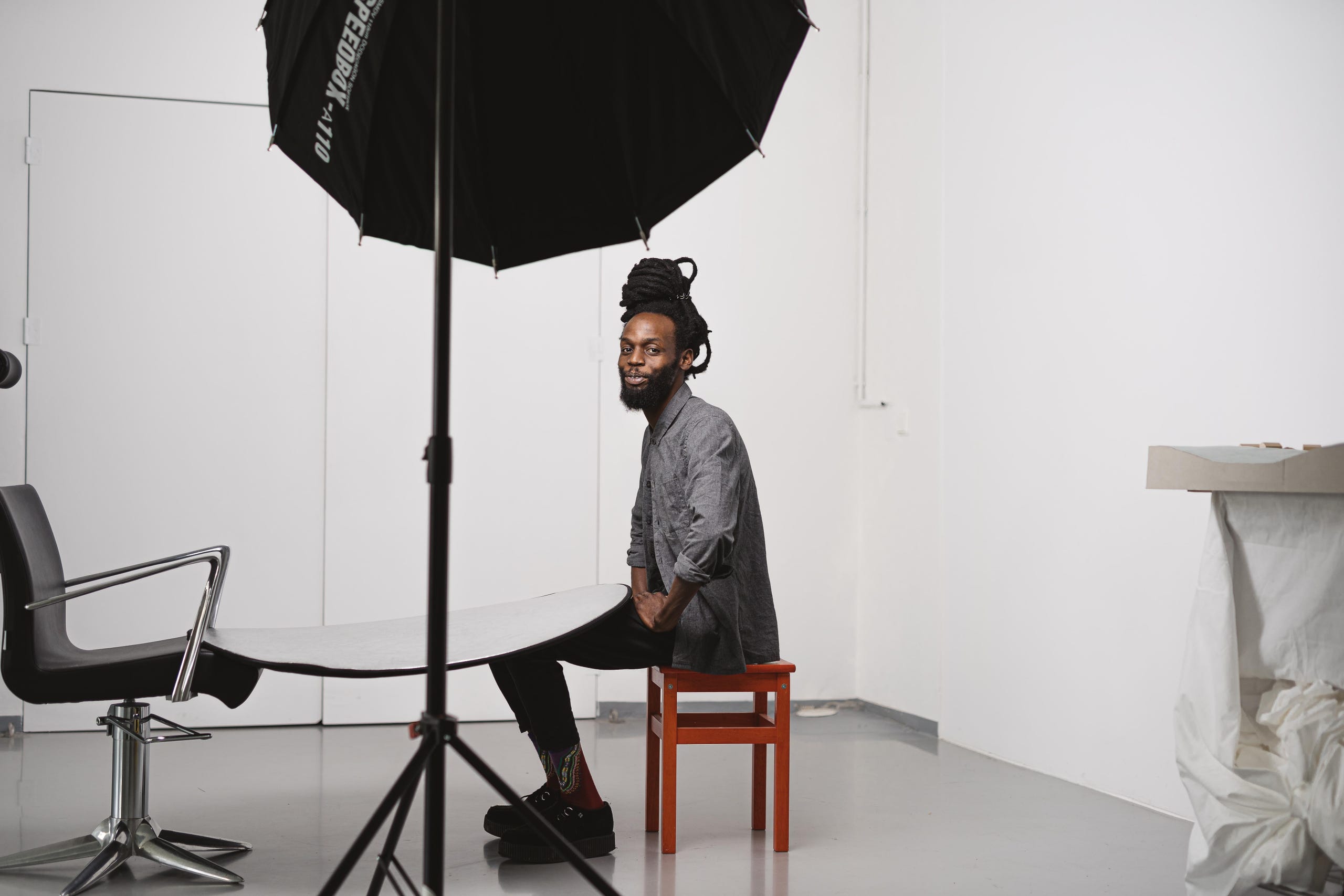 I am Yohana Papa.
Welcome to my portfolio.
of storytelling goes much longer than the dreads on my head. Yeah, quite a long time now. Depending on the subject, project or concept my office tends to go where the action is. As an independent media expert. I help in creating visual stories for companies, brands and artists. Am currently operating from Zurich, Switzerland - as travelling all-over Europe has become a basic norm for me to make things happen.

I shoot-to-edit meaning pre-production is of great value to me. I'm adaptable and swift while on set. Experience over the past years proves my biggest weakness as -not eating enough while at it.
You gonna have to remind me of that.

Where required depending on the scale of a particular project I network with fellow professionals
from respective fields eg. scoring, sound design and animation.
Ologi | Independent videographer & photographer | 2014 - Today
Matak Studios Fotografie & Film OG | Co-founder and full-time creative director | 2017-2019
FH Vorarlberg University of Applied Sciences | Intermedia, Bachelor of Arts | 2010-2014
+ detailed CV on LinkedIn
Fluent Languages [ German, English, Swahili and Luo ]
Videography [ conception, filming, editing, directing ]
Photography [ lifestyle, documentary, portrait, product ]
Art Direction [ artists, campaigns]
E-learning [ video, workshops ]
Premiere Pro
After Effects
Lightroom
Photoshop
Indesign
HTML
CSS